Why will your kids love CCC Music Studio?
Come find out!
At CCC, we encourage creativity through innovative teaching methods that allow students to find their own voice and compose their own music!
"My daughter enjoys playing around with music at home, creating new songs and patterns."
Emily, CCC Piano Parent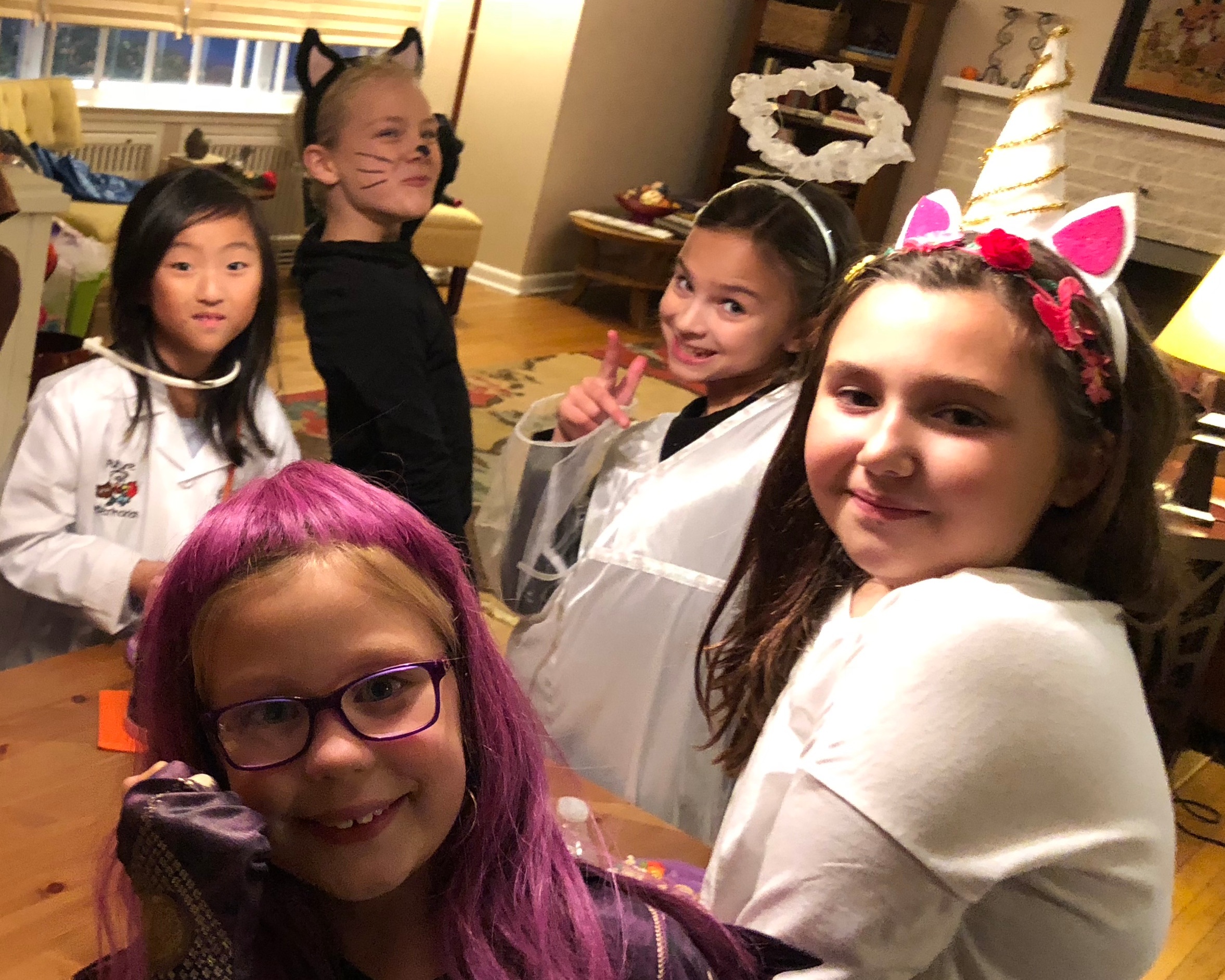 These are not your mom's music lessons. Serious music making while having fun is our specialty!
"She enjoys every lesson because they are filled with games, laughter and of course music!"
Donna, CCC Piano Parent
Through group lessons, CCC students learn and have fun making music with friends!
"My child especially enjoys the camaraderie with her friends in a close-knit, caring, and fun environment."
Emily, CCC Piano Parent
Hi, I'm Carmen Carpenter. I LOVE teaching music! It combines two of my favorite things: music and kids! Why would I work in a stuffy, old office when I could spend my days singing, playing piano, dancing, playing games....? (All in the interest of musical education, of course!)
"Mrs. Carpenter is a knowledgeable and caring teacher who shares her passion for music with her students."
—Michele, CCC Piano Parent